Let's be email friends.
Enter your info below to receive my short & sweet monthly emails. Each one will include a brief reflection to help you slow down, reset, and gather the tools you'll need to seek healing & purpose in the month ahead.
Thank you for trusting me with your email address. I promise to keep it safe and sound.
From the Blog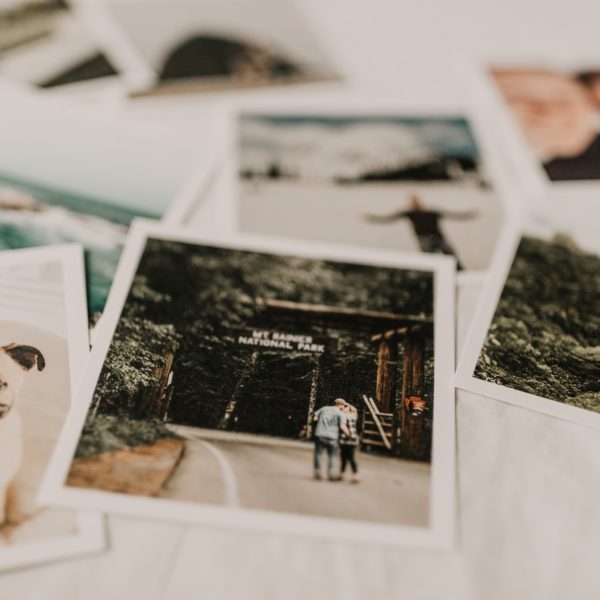 When you open social media in the morning and it notifies you of a memory from three years ago, do you pause to see it? I mean, do you really pause to see it? Do you stop your scroll long…
As I write this, I'm sitting on my back step with my laptop perched on my knees. The birds are singing, the slender branches of the backyard trees are blanketed in small green buds, and the sound of children laughing…
The menus above may contain affiliate links, which means I will receive a small commission on purchases at no additional cost to you. Thank you for your support. It helps me keep doing this work I love most.